About Us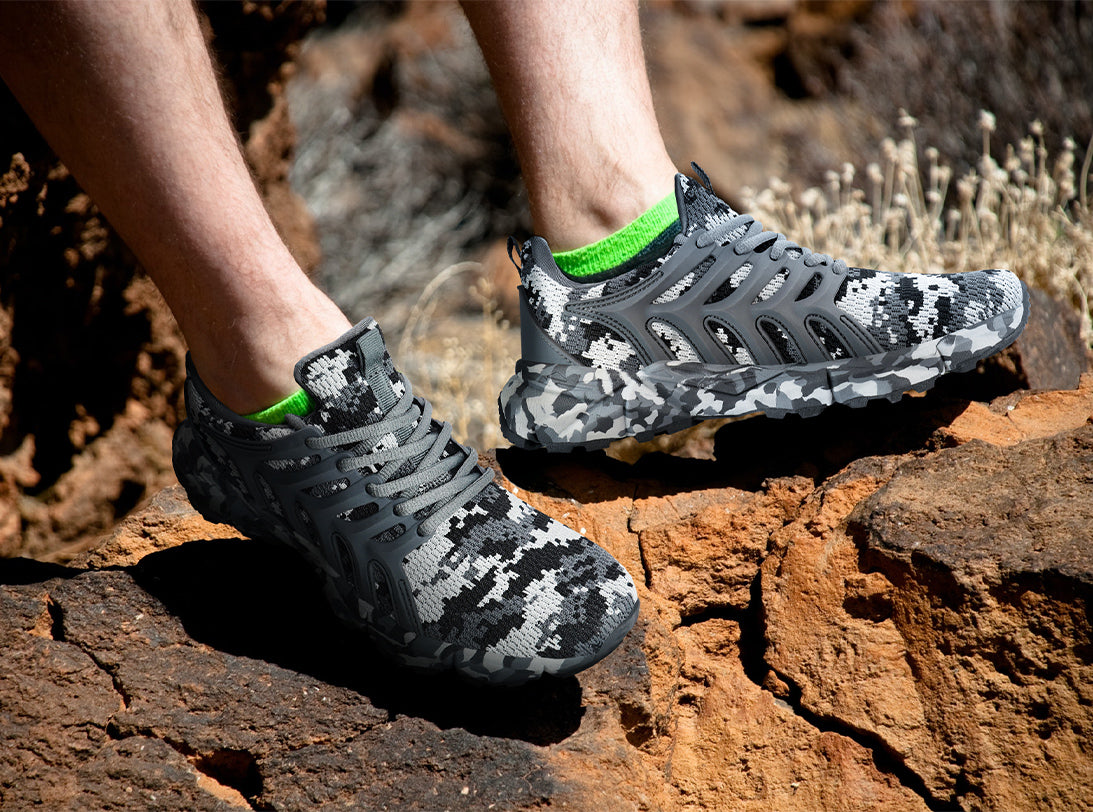 The lightest solution for heavy journey
Feetmat is the pioneer of durable, protective and multi-performance athletic shoes.
It combines lightness and strength, reinforces performance and comfort, innovates to protect your feet in different environments.
Feetmat does not believe in fast fashion, our athletic shoes are made with data and research which develops a uniquely efficient set of knitting technology, addressing every detail needs of your feet.
Feetmat is all you need for your feet.
30 Day Return & Exchange Policy